At NPCx, we're a global team of computer engineers, data scientists,
artists and animators
dedicated to making NPCs more humanlike, not god like!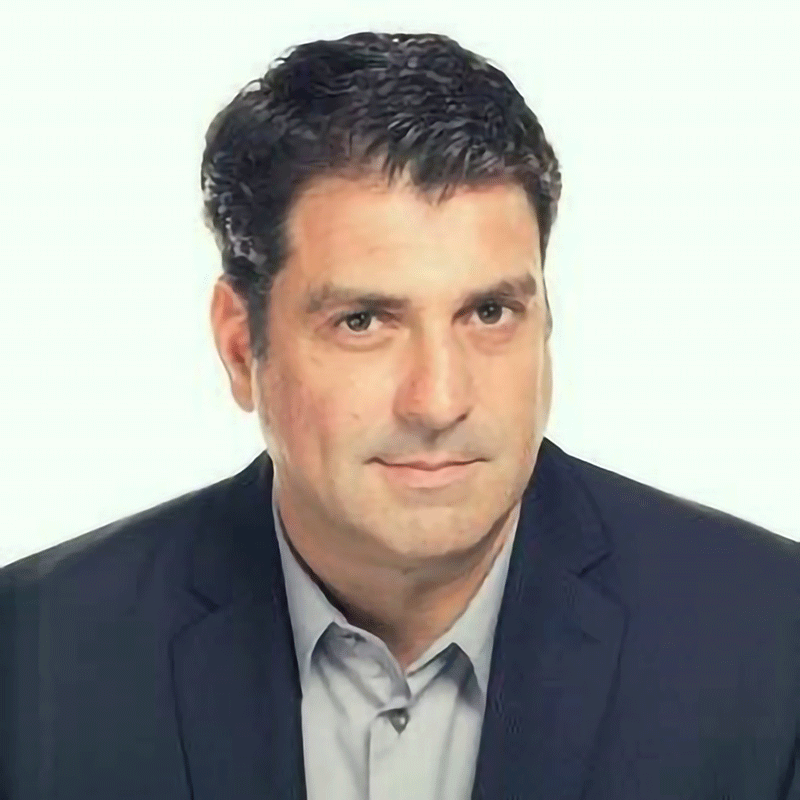 Cameron Madani
Co-Founder and CEO
Cameron began building and running companies in video game development & services in 2008 after earning his MBA. Prior to that, he spent over a decade in financial services. In 2010, Cameron developed the award-winning action RPG video game, Torchlight for Microsoft Xbox 360 (Runic Games). In 2014, he founded Motion Burner, a 30+ person world-class animation and motion capture services company with clients such as 2K, Activision, Cloud Imperium, DreamWorks, Google, Fable Studios, Facebook/Oculus, Microsoft, Nike and Warner Brothers Games, as well as working on two award winning VR titles: CARNE y ARENA – Academy Award (2017), Wolves in the Wall – Emmy (2019). Cameron is an avid video game player and earned his BA from UCLA and MBA from Pepperdine University.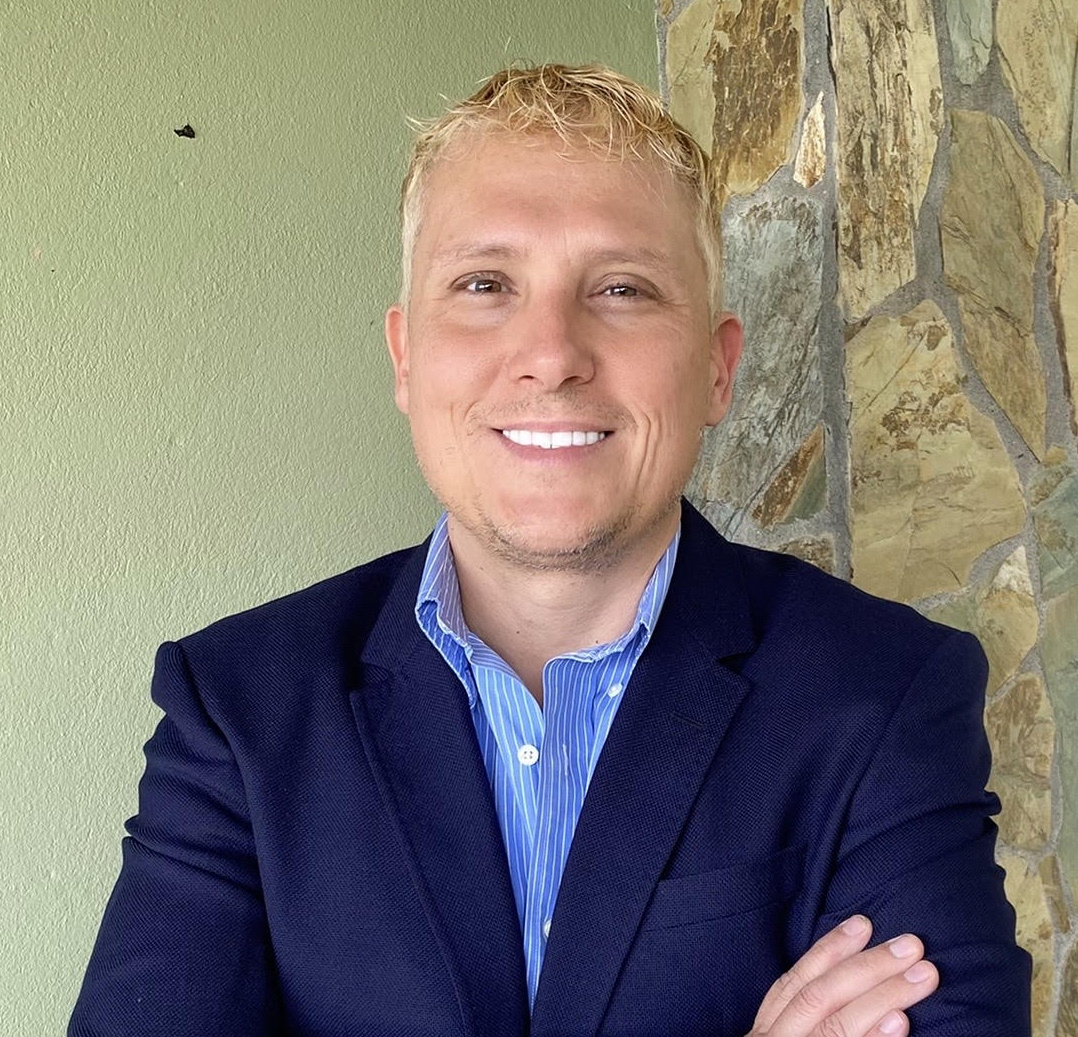 Michael Puscar
Co-Founder and CTO
Co-Founder and CTO Michael is a serial entrepreneur, investor, technologist and published data scientist who has spent 30 years building cutting edge applications that challenge existing technological paradigms. He has three patents (one of which is still pending) for his groundbreaking work in AI and machine learning. As a serial entrepreneur, Michael has had three prior startup exists, most notably Yuxi Pacific Group in 2013. He is also a philanthropist and the founder of the Puscar Buritica Family Office, a private group that invests in communities throughout Latin America.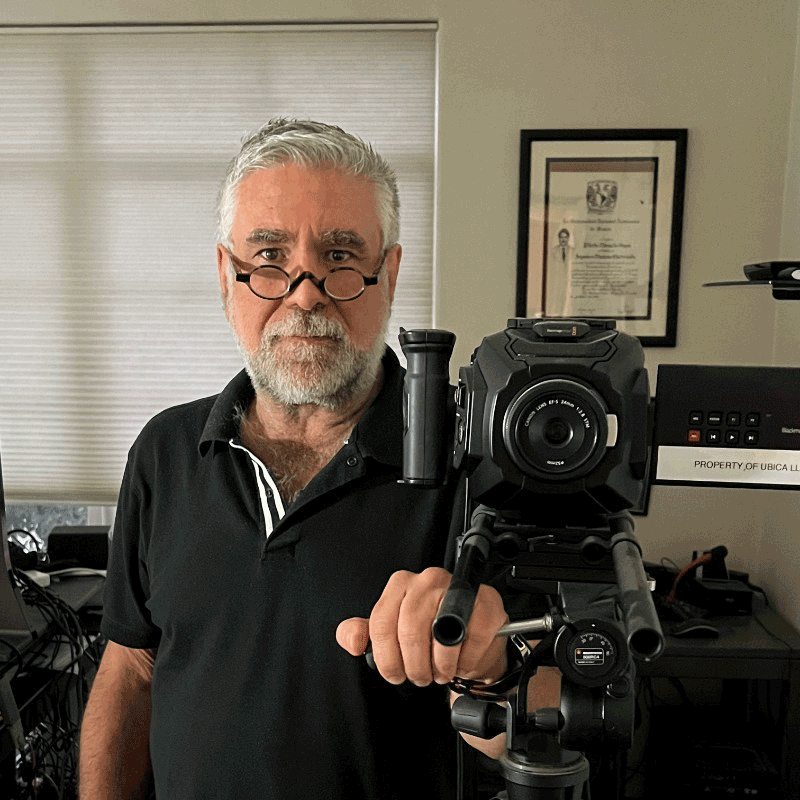 Alberto Menache
Co-Founder, Motion Capture & VFX Technical Advisor
Co-Founder, Motion Capture & VFX Technical Advisor Alberto is known as the father of Motion Capture. Alberto has spent the last six years solving "impossible" technical challenges for Lightstorm Entertainment and James Cameron on the next Avatar films. Some of his film credits include top film franchises such as Superman, Spider Man and Mission Impossible. He is the author of two definitive books on Motion Capture and a holder of nine patents in animation and motion capture innovations. Alberto is guiding NPCx to develop several products tailored specifically for video games and visual effects for film and television.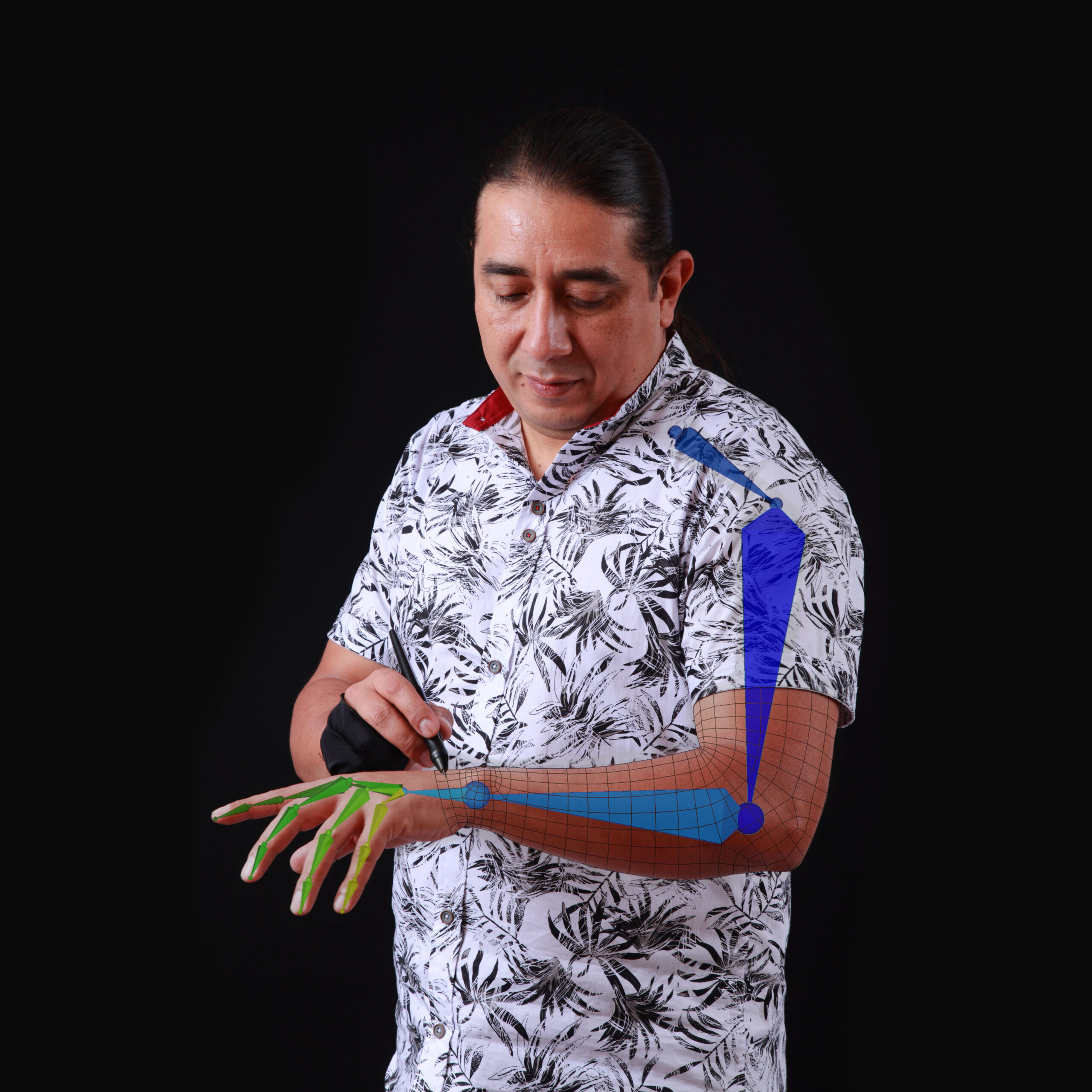 Juan Sevillano
Director of Animation
Juan is an accomplished 3D animator and rigger, working as both Animation and Technical Director on a number of award-winning animation projects including El Capulí, (National Film Council of Ecuador, 2015), Capac Ñan (Cultural Promotion Funds of the Ministry of Culture and Heritage of Ecuador, 2016), and Chasqui, a Race for the Empire, (National Film Council of Ecuador, 2014). In addition, Juan is an expert in motion capture post processing and the Unreal Engine, working with clients that include Eidos, Deviation Games, Psyop, Halon and Nordic Entertainment. He is also an animation instructor at Metropolitan Institute of Design in Quito Ecuador.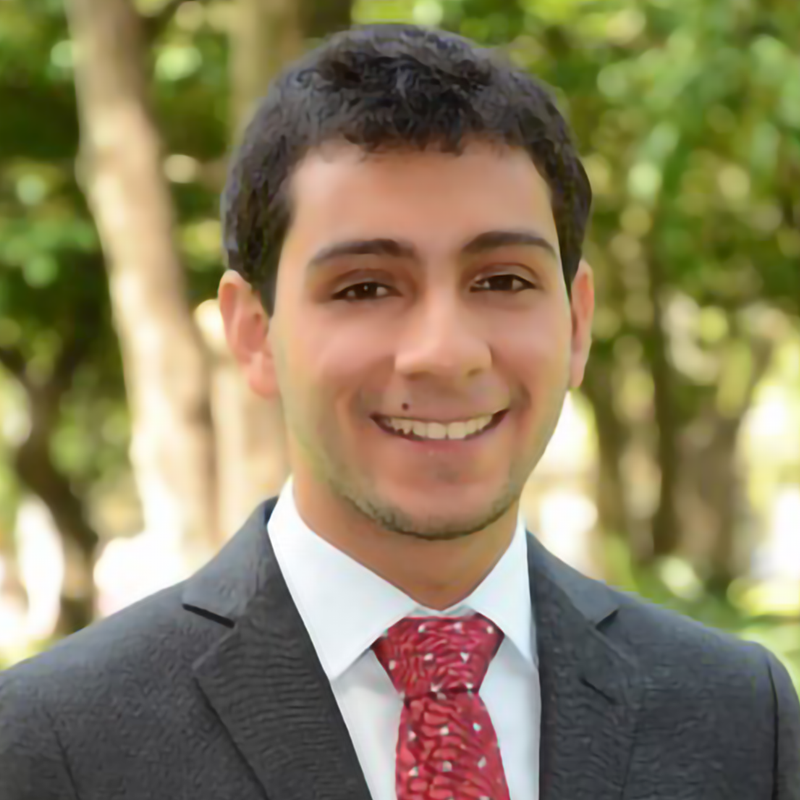 Juan Franco
Senior Software Engineer
Senior Software Engineer Juan has over six years of experience programming in C++ and more than four years working in the Unreal Engine. He has a passion to utilize AI and Machine Learning to improve the video game experience. Juan specializes in 3D math and algorithms, to develop AI tools for video game development, specifically utilizing Neural Networks to procedurally generate animations, and automating motion capture pipelines. Juan is also an Electronic Engineer, earning his MSc in Engineering, working with robotics, from Universidad Pontificia Bolivariana.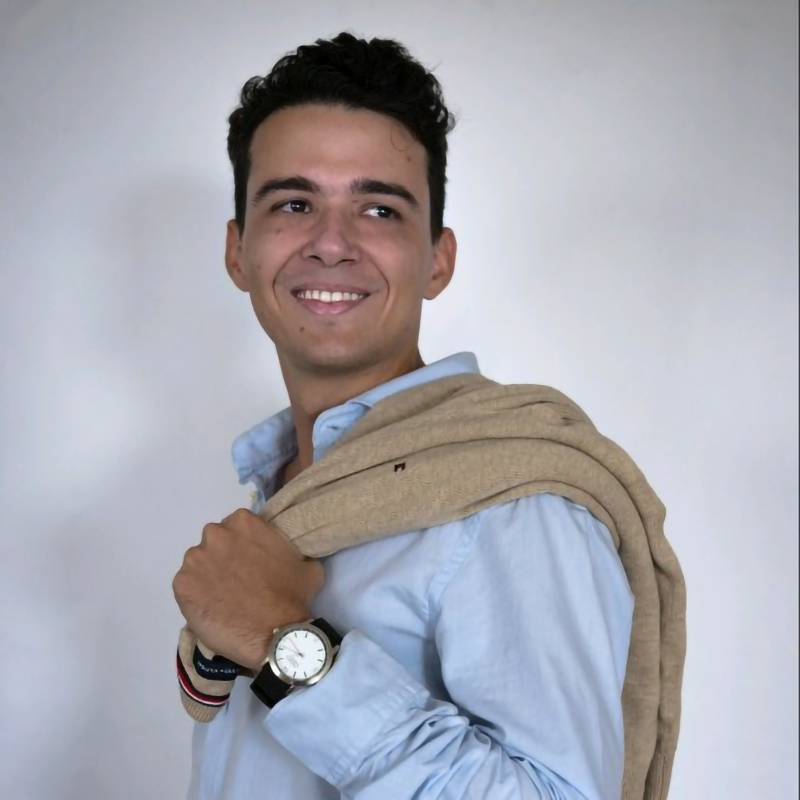 Jesus Prada
Chief Data Scientist
Jesus has a strong background in Physics, Machine Learning, Data Mining and Statistics, utilizing Python libraries to generate data visualization and to perform exploratory data analysis. He also has experience using multiple Data Science and AI techniques, such as Decision Trees, k-Nearest Neighbors, Convolutional Neural Networks and Natural Language Processing. Jesus earned his BS and MS in Physics from Universidad de Los Andes in Bogotá, Colombia.
NPCx wants to thank our featured artists for allowing us to showcase their talented artwork. Please click their names to find out more about the amazing work.